Alle voetgangerssnelheden in debat en … drink!
Afterwork - debat Blank @Perspective
Workshop
Wednesday 27 April 2022
18:30>20:30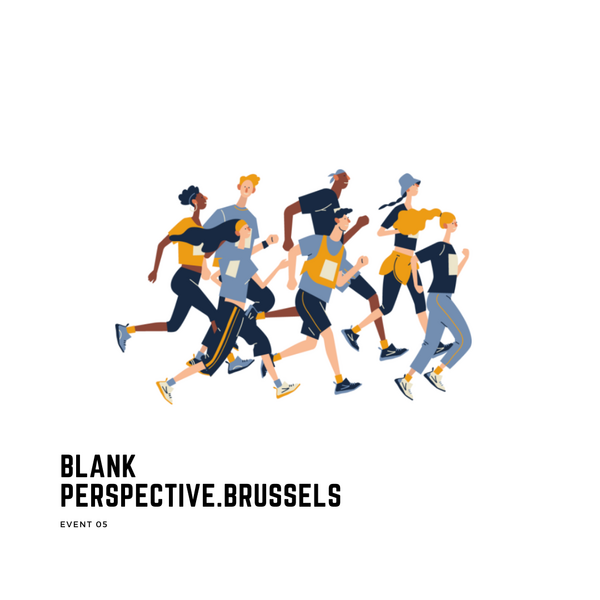 Blank is een gemeenschap van enthousiaste ontwerpers die staan te popelen om bij te leren en nieuwe ideeën te delen over duurzame stadsontwikkeling in Brussel.
Deze jonge en dynamische organisatie wenst het debat aan te gaan vanaf een onbeschreven blad en organiseert bezoeken en conferenties met als doel het grotere plaatje te zien. 
Blank organiseert op woensdag 27 april een afterwork bij Perspective. De gelegenheid om alle voetgangerssnelheden en het project be running te bespreken, zo kunnen deelnemers kennis maken met de verschillende teams en beroepen bij Perspective.
Samen zullen we het hebben over experimentatie in de stad van het (hard-)lopen, planning in functie van langzame of snelle voetgangers en een goede ontwikkeling van wegen waarbij verschillende gebruikers hun plaats hebben.
Nadien zetten we het debat verder met een drankje, ter afsluiting van de werkdag!
Meer info en inschrijvingen :
https://linktr.ee/blank_bxl
En savoir plus