Review of the webinar on economic drivers of density, by Rudiger Ahrend
in the framework of projecting.brussels: urban density and the quality of life
Conference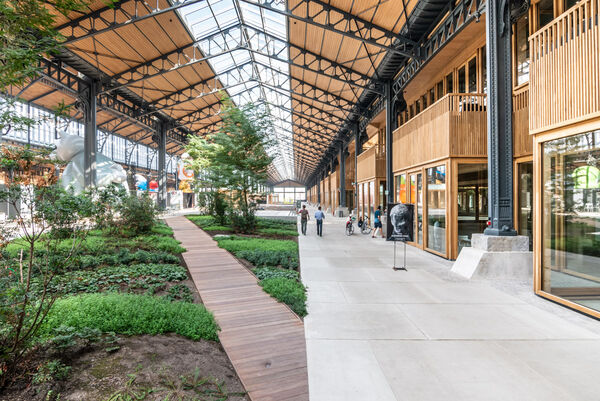 On 29 June this year, the sixth and final episode of our webinar series on urban density was held. This series is part of a season of reflection and production which perspective.brussels is devoting to the definition of a density which can be combined with the quality of life.
This webinar featured Rudiger Ahrend, Head of Division at OECD, sharing his expertise on urban economics. Read the full text of his speech, shared images and the exchanges which followed by clicking on this link. 
Five lessons seem interesting for us to retain from this testimony, based upon an international knowledge of local economic systems:
Urban density offers certain economic advantages (market size, intensity of relations, etc.).
The economic benefits of density are unevenly distributed.
Urban density requires significant investment in services and public spaces.
The fragmentation of the governance of metropolitan areas hinders the proper regulation of density.
New financial equalisation tools are needed in order to address the scale of costs and benefits of density.
All the webinars from this season are available on the perspective.brussels YouTube.
This season of webinars has allowed us to forge and share a 360° vision of density. These stimulating contributions, together with an analysis of the controversy, a benchmark of international best practices and various studies in progress, will enable perspective.brussels to produce a number of recommendations for quality density. See you in the autumn in order to debate these proposals!
En savoir plus