Welke ondernemingen vestigen zich in of verlaten het BHG?
Focus van het BISA nr. 55
Publication
Posted on
9 November 2022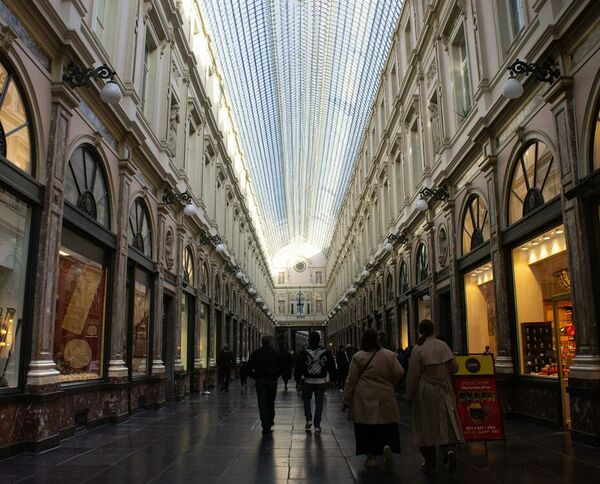 In deze Focus van het BISA vindt u meer informatie over ondernemingen die het Brussels Hoofdstedelijk Gewest verlaten of ernaar verhuizen.
Na het opstellen van een profiel van de migrerende onderneming en het bestuderen van het fenomeen van bedrijfsmigratie in België en het BHG in de Focus van het BISA nr. 54, kijkt het BISA naar de ondernemingen die zich in het Brussels Hoofdstedelijk Gewest vestigen of er vertrekken.
Het aantal ondernemingen dat het Gewest tussen 2009 en 2020 verlaat, is groter dan het aantal ondernemingen dat zich er vestigt. Welke graad van belang dienen we toe te kennen aan deze vertrekkende bedrijven? Over welk type van onderneming gaat het? Welke gemeenten worden het meest getroffen?
Allemaal vragen waarop Focus van het BISA nr. 55 een antwoord geeft.